Craig Thornton
---
Board Director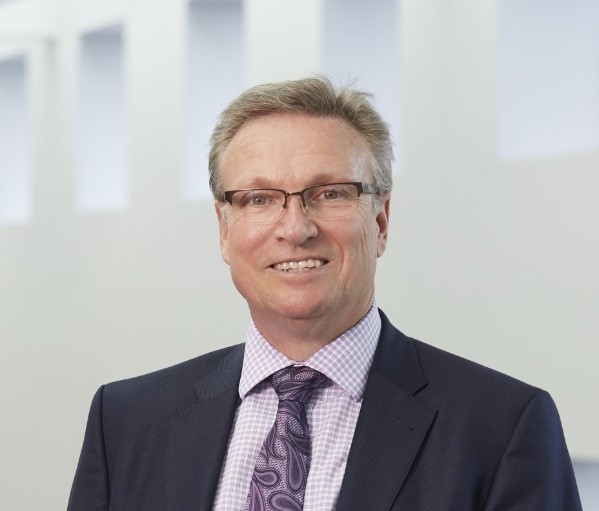 Craig began his career at Spar Aerospace (now MDA), where he worked on a variety of defence and aerospace programs including a lead engineering role on Dextre, the two-armed maintenance robot aboard the International Space Station. Later, he managed the Systems Engineering and Control Systems Departments, until his promotion to Director of Engineering and Manufacturing.
In 1999, Craig left MDA to take an equity partner/leadership position as Chief Operating Officer and Vice President Applications Engineering with CIMTEK Automation Systems. Here, Craig helped the founders rapidly grow the early-stage company through the acquisition of major clients like Microsoft, IBM, Segway Inc. and Dupont.
In 2008, the CIMTEK leadership team successfully concluded the sale of the business and Craig joined Delta M Inc., as Chief Operating Officer. Here, he led the development and product launch of two new, award-winning, recyclable air filter product lines for telecommunication and commercial HVAC applications.
In 2010, Craig joined Automated Tooling Systems (ATS Inc.) as Vice President and General Manager of their global Energy and Consumer Products and Test Automation divisions and grew new business lines for nuclear tooling while also developing significant global business with clients, including Apple, Bruce Power and ZF Lenkesysteme.
Craig returned to MDA in 2012, as Vice President and General Manager, of their Robotics and Automation divisions in Canada, the U.S., and the U.K. Here, Craig grew new business lines for Nuclear Power Plant Automation & Engineering Services, Medical and Security Robotics, while developing new, commercial space applications for MDA's iconic "Canadarm" technologies.
In 2016, Craig joined Hatch Ltd, a global professional services firm. Here, as a Partner and Managing Director, Craig launched a successful Digital Products and Services business.  Since retiring in 2021, he provides advisory services to various organizations, including Hatch Energy, Symboticware (a startup mining technology company), the Canadian Space Mining Corporation and Canadian Shield Capital.  Craig has extensive volunteer experience as a coach with Erin Mills Soccer and a Beaver Colony and Cub Pack leader with Scouts Canada and is an active fundraiser for Sick Kids Foundation.