Gail Walker
---
Board Director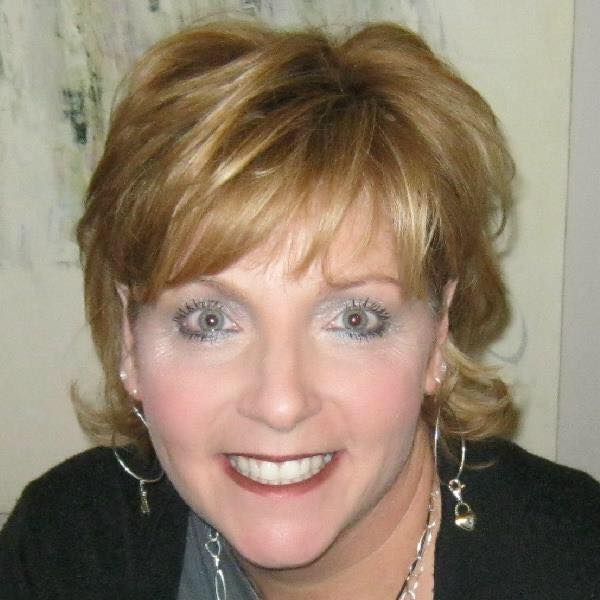 Gail Walker graduated in Therapeutic Recreation from Guelph/Humber and obtained a post diploma in Gerontology. Gail holds a Long Term Care Administrators Certificate, is trained in Montessori and is an Eden Associate (Models of care in Dementia). Gail is a strong advocate of "Emotional Centred Care" and continues pursue and develop her passion for gerontology by researching and implementing models of care for Seniors.
Gail is the Director of Retirement at Belmont House in Toronto. As a member of the Senior Management team, Gail uses her expertise and experience to develop strategic directions for the future by focusing on advancing Senior care and innovation.
Prior to working at Belmont House, Gail was the Administrator of a Long Term Care Home with Chartwell Seniors Housing. Gail has also worked as a Program Manager at the Alzheimer's Society of Peel, Manager of Therapeutic Programs and Health and Safety at the Ukrainian Canadian Care Centre and Professional Practice Leader at the Toronto Rehabilitation Centre.
Gail is a passionate advocate for senior's rights; she is a member of the Ontario Retirement Communities Association (ORCA) and is an Executive member of AdvantAge Ontario, Region 5, serving as their Chair. Gail also chairs a Retirement Home Networking group in Toronto and is a member of the Stakeholders Advisory Committee for the Retirement Homes Regulatory Authority (RHRA).