Neville Madan
---
Board Director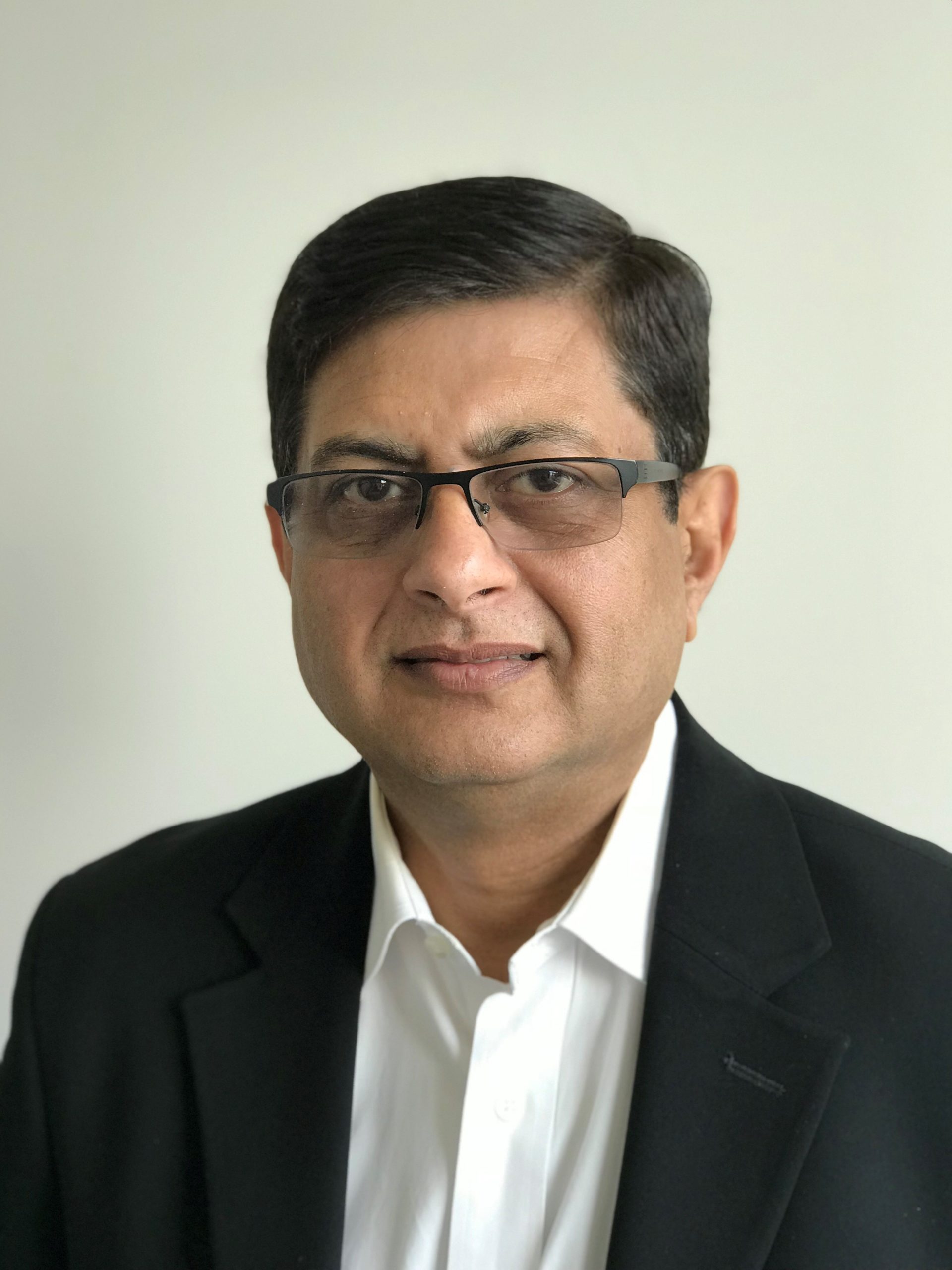 Neville Madan is a visionary leader with over 25 years of international career in finance and supply chain. He has an impressive career portfolio with a multitude of successes leading corporations to exceed their revenue potential with strategic planning accompanied with outcome-based implementation.
Neville led multiple profitable joint ventures from concept to implementation by capitalizing on his extensive network of contacts and global market experience to initiate and negotiate with international partners in UK, USA, Italy, and China. For the past 8 years Neville is working for the Government of Ontario.
Neville's has dual degrees in Commerce and Law. He is also a Certified Supply Chain Management Professional (CSCMP) and Certified Professional in Supply Management (CPSM).
Neville is a member of the Board appointed Finance and Audit Committee of the Supply Chain Canada, Ontario Institute and an instructor for their Supply Chain Management Program. He has been a guest speaker at Humber College and Conestoga College in Supply Chain programs.