Rohit Kumar
---
Board Director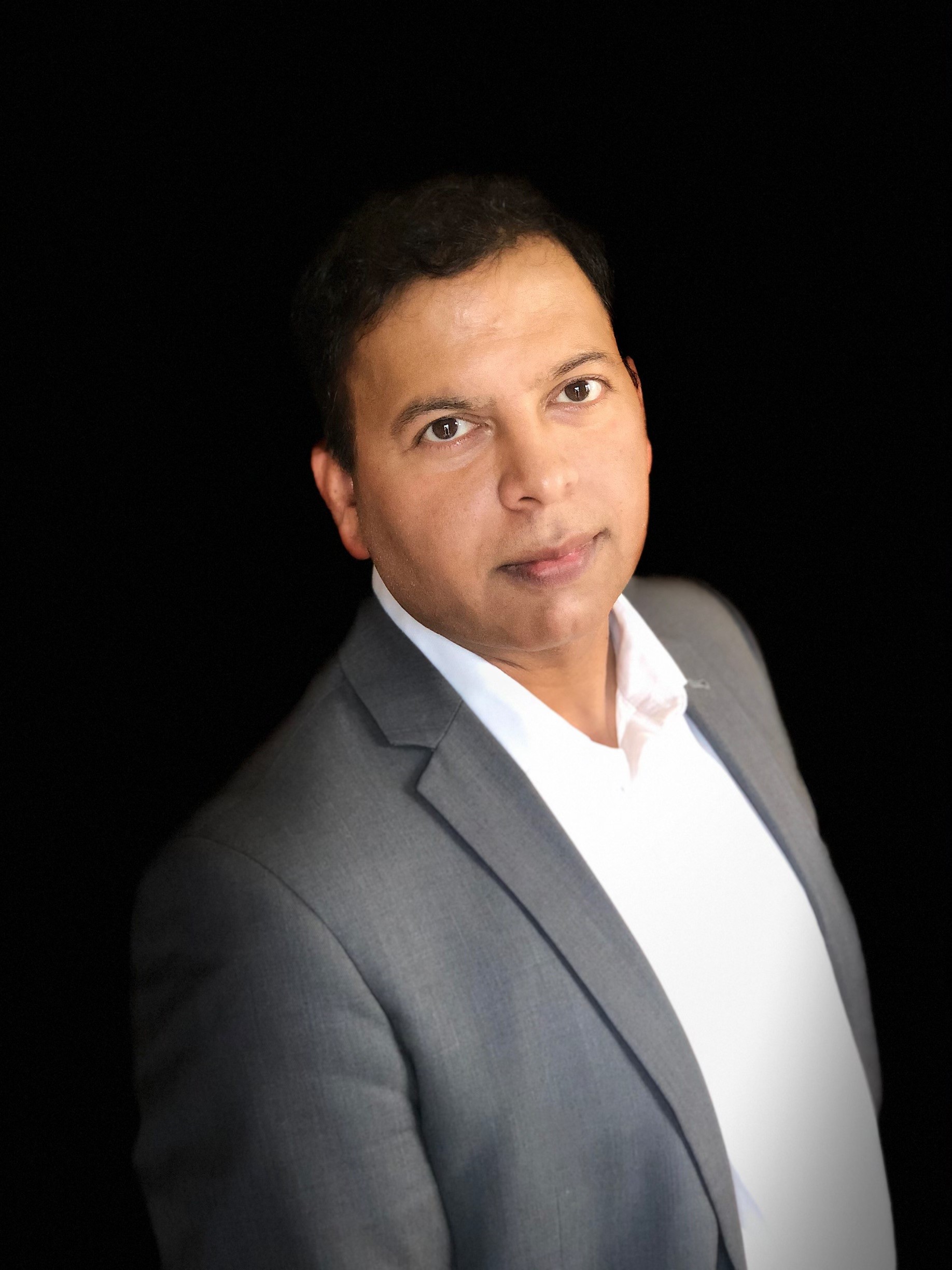 Rohit possess over 18 years of experience in Project and Program Management in public, Private, Govt. and non-profitable sectors. He works with Manulife as Global Program Director, overseeing global programs and implementations across 15 countries. He is a strong believer in continuing education and learning and holds 1 master's degree, 2 bachelor's degrees, and is a certified Project Management Professional (PMP), Certified Scrum Master (CSM), Six-Sigma Green Belt and Microsoft certified Software Engineer (MCSE).
Rohit's extensive experience in areas such as health care, finance, governance and risk management enabled him to succeed in global roles. Prior to Manulife, he worked with University Health Network, Aon and SAP.
Rohit lives in Richmond Hill with his wife and 2 kids. He enjoys playing tennis, golf, hiking, traveling and spending quality time with his family.