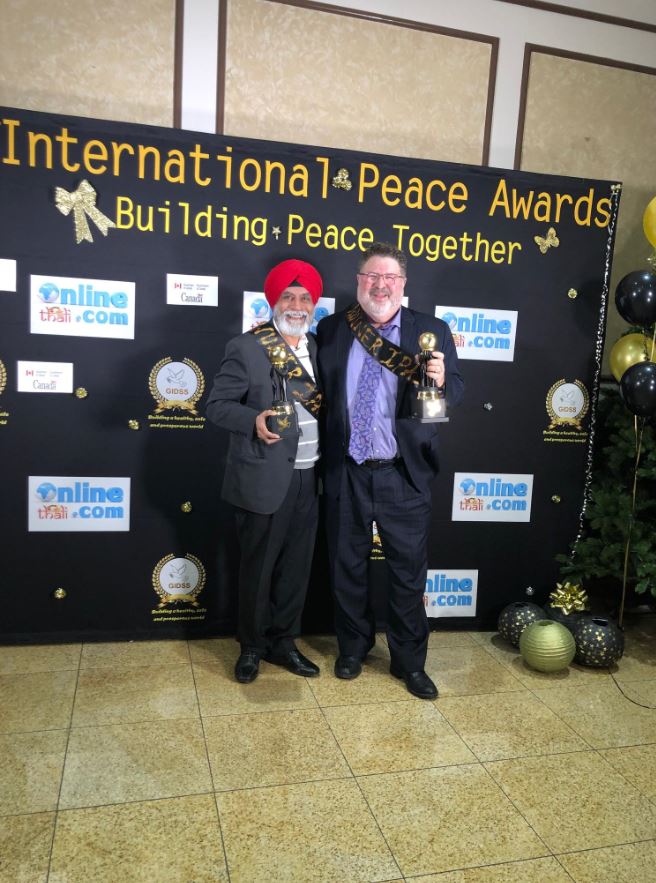 Mississauga (December 21, 2019) – Peel Senior Link was honoured at the 2019 International Peace Awards with the 'Best Work In Seniors' award. The awards provide a critical spotlight for the service of thousands of non-profit organizations in Canada and beyond that work tirelessly to improve living conditions and quality of life for millions of people worldwide.
There were 700 non-profit agency applications reviewed with 125 nominated in 25 categories. Peel Senior Link is proud to be recognized for its outstanding work with seniors in the community.
About International Peace Awards
The International Peace Awards is the initiative of the Gandhian Initiative for Development of Support Services (GIDSS) that has been working to promote peace and multiculturalism in the world.