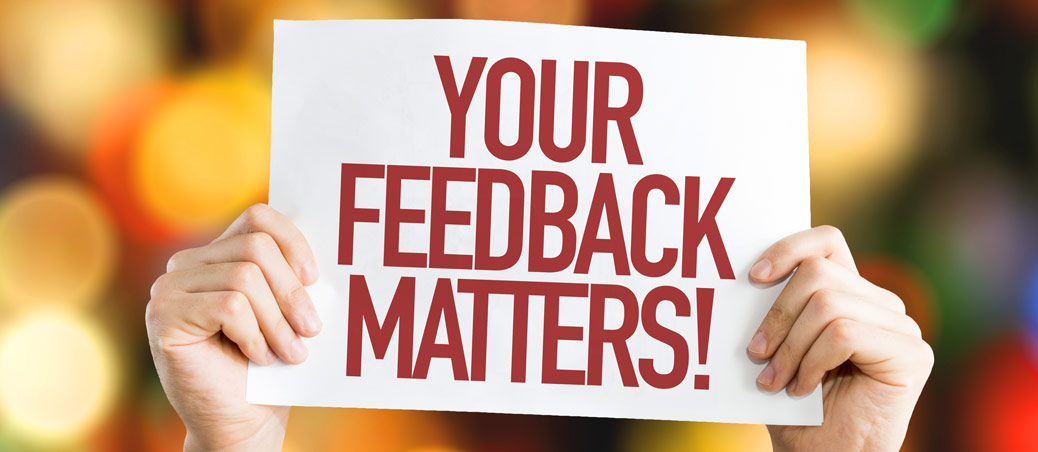 In 2016, 13% or 180,000 of Peel residents were over 65 years and by 2041 that number will increase to 20% or 276,000.
Peel Council on Aging (PCoA) is a not-for-profit collective of organizations and individuals whose vision is to advance 'healthy aging for all in a connected and caring community'.
The first project PCoA will undertake is a community engagement survey. The survey results The survey results will provide important information to help organizations and groups identify gaps in programs and services[…]
Click here to read the full Press Release and to take part in the Survey.