Charlene Hendry
---
Coordinator, Operations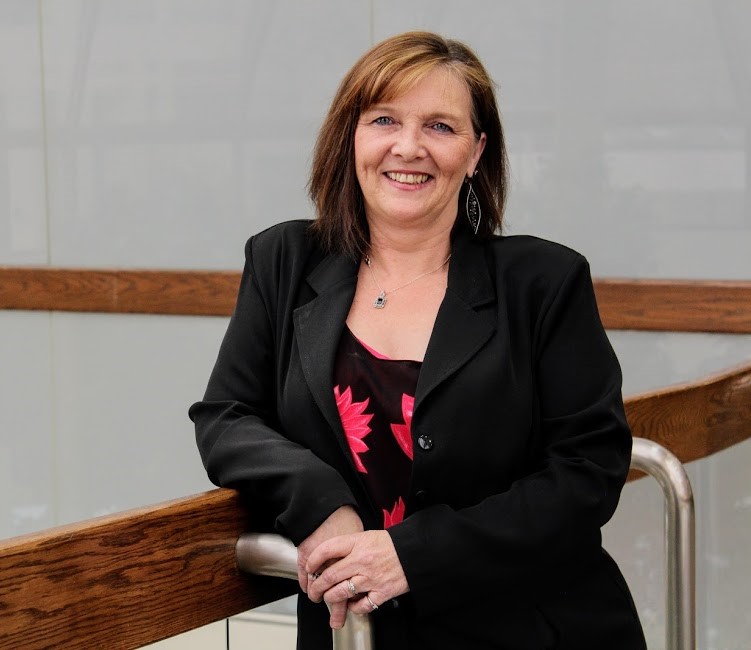 Charlene joined PSL in 2011, bringing over 15+ years in administrative and office experience. Prior to this role, she was the Office Manager for the Linux Professional Institute. In this role, she was responsible for all aspects of office management and administering of Linux exams.
 Charlene fell in love with nonprofits when she was working as a Computer Instructor for over 10 years.  Seeing how ones' efforts can positively affect people in need, she quickly developed a passion for working with mission driven organizations and working directly with people in diverse cultural settings. Charlene is very enthusiastic about continuing her nonprofit journey with Peel Senior Link.
 Charlene has her diploma is Business Data Management and is a Certified Microsoft Office User Instructor.  Her varied career includes career transition counseling; business development; training program management, development and delivery; the management of multi-functional work teams; event coordination and client service.
 Charlene is married with two children, and 6 grandchildren. In her free time, Charlene indulges herself with her grandchildren, enjoys reading, music, going to the cottage and spending time with family and friends.