Yasmin Farouk
---
Executive Assistant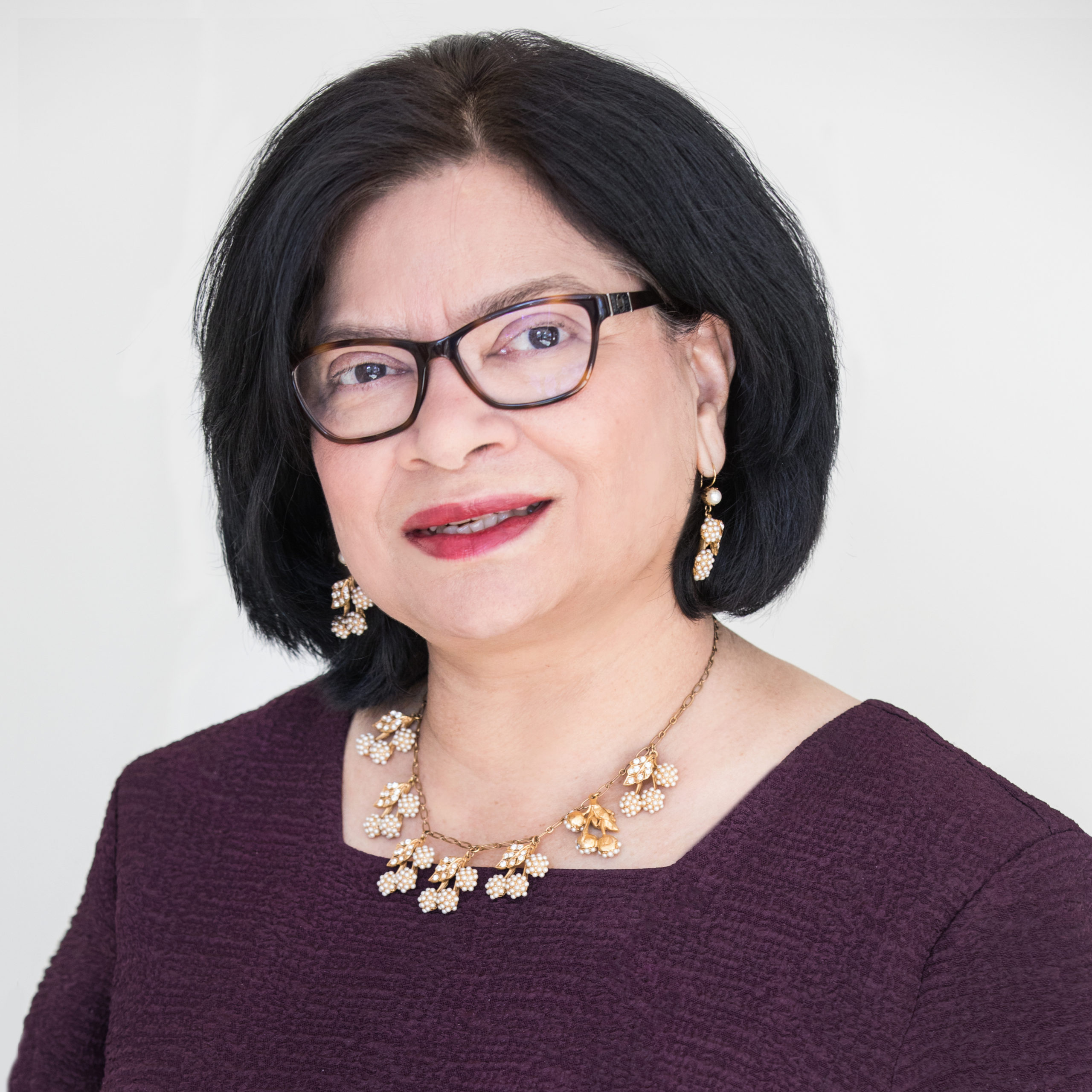 Yasmin Farouk brings extensive and diverse experience and knowledge of non-profits and administrative support to the Peel Senior Link team. She is proud to be able to serve her community and help others alongside the PSL team. Before joining PSL, Yasmin served as Operations Manager, Executive Assistant and Secretary to the Board of Directors for the Mississauga Arts Council for over six years.
Yasmin has a lifelong love of learning and an inherent curiosity. Prior to entering the world of non-profits, she translated this passion into a career in research. After graduating from Ryerson University, she worked at the National Library of Guyana and at the University of Guyana. From there, she joined other library teams, including the Workplace Safety and Insurance Board (WSIB), where her passion for helping the injured grew. She then spent 16 years as an Information Research Specialist at Mercer HR Consulting where she honed her knowledge of human resources, pension plans, health and benefits.
Yasmin lives in Mississauga with her family. In her free time, she enjoys tending to her garden and flowers, reading, interior design and trying new dishes and restaurants.