Zoha Shah
---
Grant and Fundraising Coordinator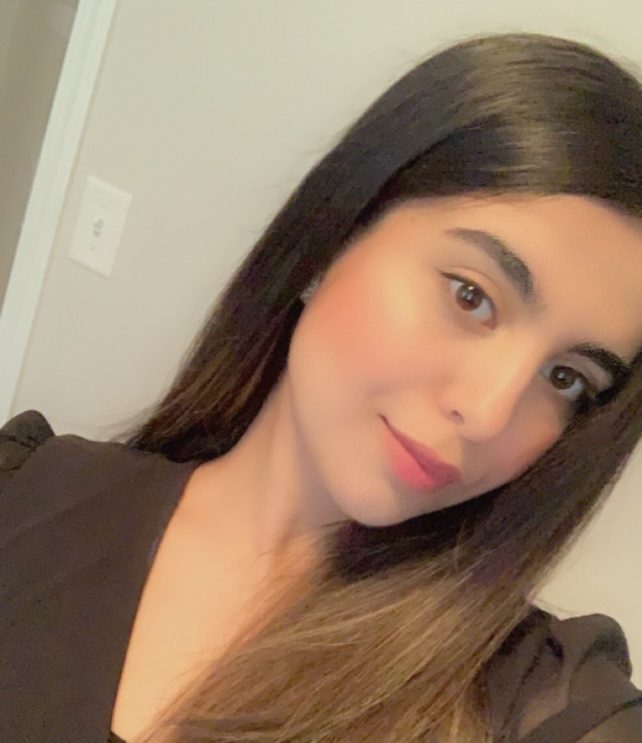 Zoha Shah joined Peel Senior Link in April 2023 after completing her Honours Bachelors in Neuroscience and public policy from University of Toronto. During her undergraduate years she developed interest in neurological diseases and was motivated to work with aging seniors. Her past experiences focus on research, critical appraisal of evidence and accurate interpretation of data in the field of aging and dementia disease. Her experiences led her to work as a recreation therapy assistant Acclaim Health for dementia patients along with other roles within the healthcare system.
Zoha has also worked as emergency responder with Red Cross Canada aiding to work under intense stress and work closely with people going through trauma. While she continued to work with several non-profit organisations during her undergraduate years, Zoha also gained writing experience by evaluating research, communicating disease and prevention information in a journalistic format by working closely with Antarctic Institute of Canada and University of Toronto Press.
Zoha is admired for her empathetic personality and her love for her family. She loves to stay organised and always finds new ways to make her surroundings more appealing. She also loves nature walks, yoga, swimming and traveling.