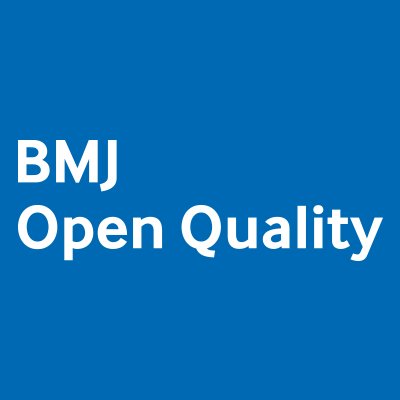 Mississauga (June 10, 2020) –
As a community support agency, we are proud to publish our research work in the peer-reviewed British Medical Journal Open Quality.
Summary of article:
Today, healthcare is more complex than just ensuring clients receive quality care; it also involves consistently delivering excellent client experience. A non-profit community support services agency conducted an extensive diagnostic journey to determine root causes of inconsistent care delivery between regular and relief frontline staff. Clients and family caregivers noted lower satisfaction in care delivery when a relief staff (ie, internal staff or an external agency that is covering a shift) provided service in comparison with their regular staff. The diagnostic journey discovered that the shift exchange process—when outgoing staff transfers critical knowledge to incoming staff for continuing care—varied significantly between the 11 service locations, leading to a lack of consistent service delivery, thereby impacting client experience. Using best practices from the aviation industry, a checklist was developed that encapsulated all the critical steps needed to be undertaken for a successful, consistent shift exchange. Prior to the checklist implementation, 74% of clients were satisfied or very satisfied with their relief staff, and post checklist implementation client satisfaction improved to 90%. Staff self-assessments also indicated that PSWs agreed that the checklist helped provide consistent care. The use of checklists can transform the way care is delivered in the community support sector and other service delivery agencies alike to bring greater standardisation of care between providers, thus significantly improving client experience across the healthcare sector.
You can access the entire article here.