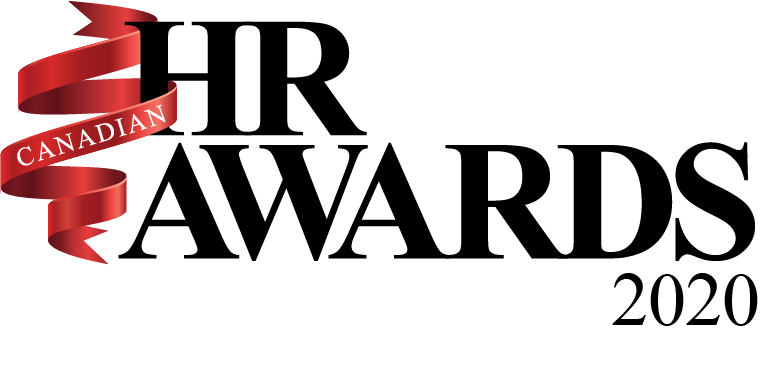 Mississauga (July 14, 2020) – Peel Senior Link has been selected as a finalist for The Workhuman Award for the Best Reward & Recognition Strategy in the seventh annual Canadian HR Awards, presented by HRD Canada and supported by Canadian HR Reporter.
The Canadian HR Awards celebrates the outstanding achievements of HR teams, leaders, employers and service providers across the nation.
Finalists were selected following an open call for nominations to HRD Canada and Canadian HR Reporter's nationwide readership of 34,800 HR professionals.
Winners will be selected by an esteemed independent judging panel and revealed during a virtual awards show on September 16.
"This has been an incredibly challenging year for HR professionals," said Canadian HR Awards project director Jessica Duce. "The list of finalists is a true snapshot of the best and brightest in HR and honours those who have stepped up and put their people first at a time when it mattered most. It's our honour to acknowledge and celebrate this deserving group at the September show."
For the full list of finalists, visit www.hrawards.ca.
Follow: Linkedin
About Peel Senior Link:
Peel Senior Link, a non-profit charitable organization established in 1993, provides personal care & home-making services and a range of other complementary supports. Peel Senior Link maximizes safe independent living to help seniors live with dignity and respect. Services are client-directed, flexible and individualized. Personal care & home-making services are provided at no charge to 325 clients in designated buildings and surrounding neighbourhoods in Mississauga and Brampton.
Peel Senior Link is funded by the Ministry of Health and Long-Term Care through the Mississauga Halton and Central West Local Health Integration Networks, and through grants and personal and corporate donations. Peel Senior Link is also accredited with Exemplary Standing by Accreditation Canada.
About HRD Canada:
Human Resources Director Canada is Canada's premier news source for senior human resource professionals and top corporate decision-makers. HRD Canada talks to leading HR practitioners worldwide to produce industry-standard reporting that supports both the business and best-practice functional requirements placed on HR leaders in their evolving roles. HRD Canada's award-winning website (www.hcamag.com) features daily breaking news, an industry forum and exclusive multimedia content, and is complemented by sister sites in Asia, Australia and New Zealand.
Contact
Krissy Salvador – Marketing Executive, Key Media